Webinar: Best Practices for Fraud and Travel Expenses Management
PREMIUM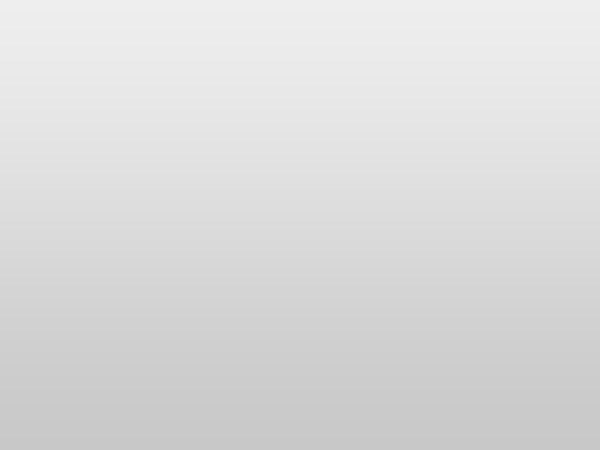 In today's uncertain economic environment, workplace fraud can be a serious problem. According to the Association of Certified Fraud Examiners (ACFE), the typical organization loses 5% of its revenue to fraud each year. Guest speakers from ACFE and Concur share how companies can detect and prevent corporate fraud, and the role played by best practice T&E management in this crucial task.
Gain access to all premium content once you fill out the form.
Please share some information about yourself to receive premium information that can help you solve the major travel and expense challenges businesses face today.
Concur respects your privacy. The information you provide us is intended for internal use only, and we will not share, sell, or distribute your information. View our privacy policy. You will receive educational information and news about Concur products and services.